Sharpening & Regrinding Services
As a manufacturer and supplier of slitter knives, slitter tooling, and rubber stripper rings used in the metal coil processing industry, we can cover all of your sharpening and regrinding requirements that you may have. We also offer many other services such as sharpening knives for various industries such as paper, plastics, rubber, and many others. If you have a sharpening requirement please reach out to us at Cowles Tool and we will be more than happy to discuss the services we provide.
Cowles Tool also offers Re-Tip & Re-Grind work for various carbide products and applications. If you are currently using parts that require replacement carbide or need your current carbide parts to be sharpened please give us a call at Cowles Tool to discuss your application and requirements and we will provide you with all of the options we can offer.
Here at Cowles Tool, we understand the importance of maintaining the performance of your knives and other tooling and can to help you keep them in the best possible condition, extending their life and saving unnecessary premature replacement costs.
How long your tools last is an important decision … Yours!
---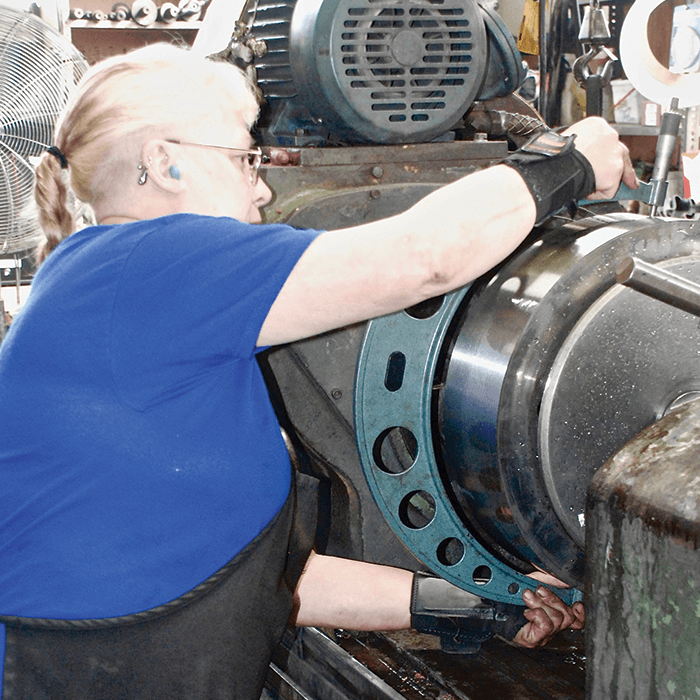 Sharpening & Regrinding Services
OD grinding
Side grinding – edge trimmer knives
Rubber stripper rings
Shear blades
Scrap chopper knives
Shims
Size tracking & inventory management
Next day delivery (when required)
Cowles Tool also offers knife sharpening for other industries such as paper, plastic, rubber and many others cutting applications … please give us a call to discuss your sharpening requirements.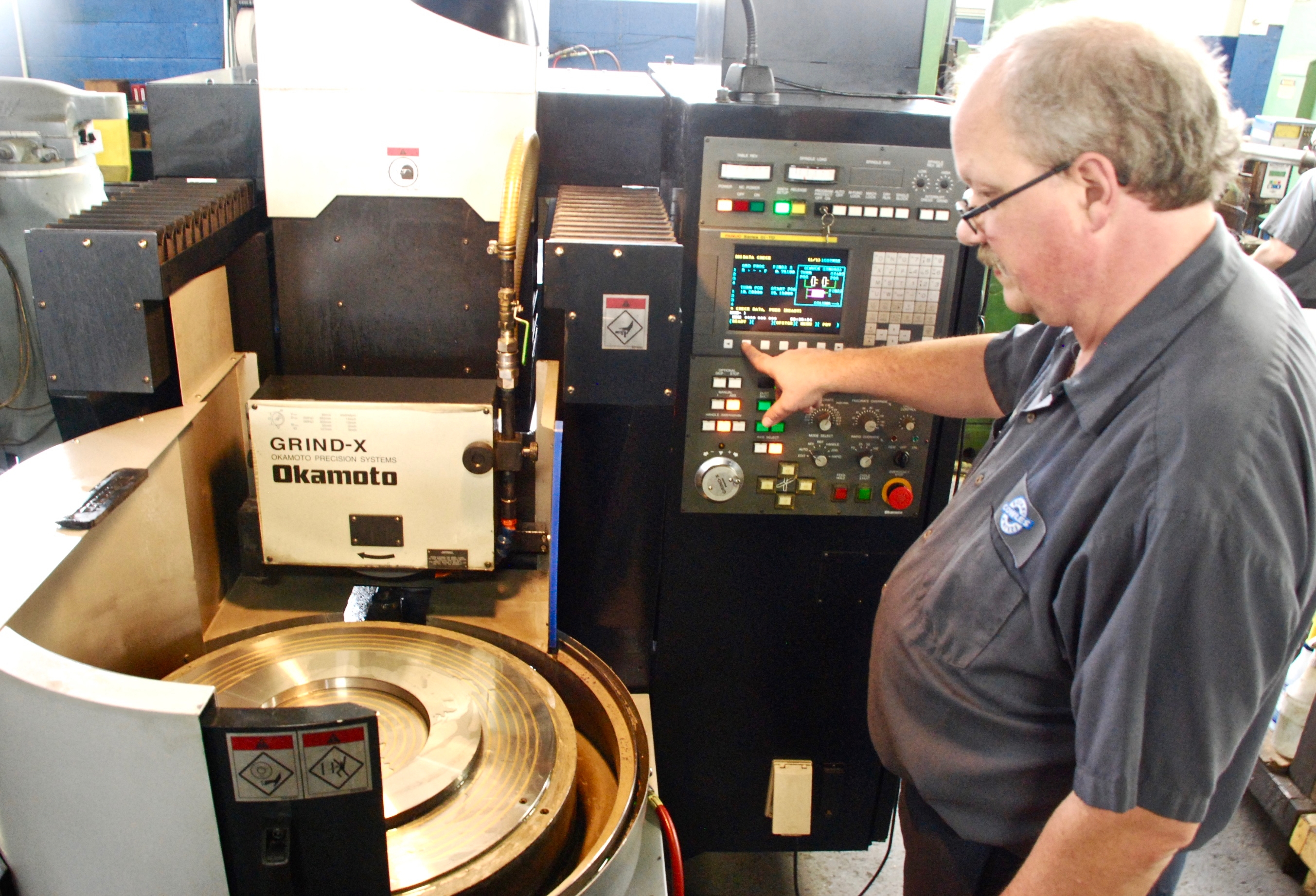 Reconditioning Existing Tooling
If your tooling has reached its end of life, consider modifying your existing slitter spacers into new sizes with like-new tolerances and specifications, creating new applications, offering significate savings as compared to buying all new spacers.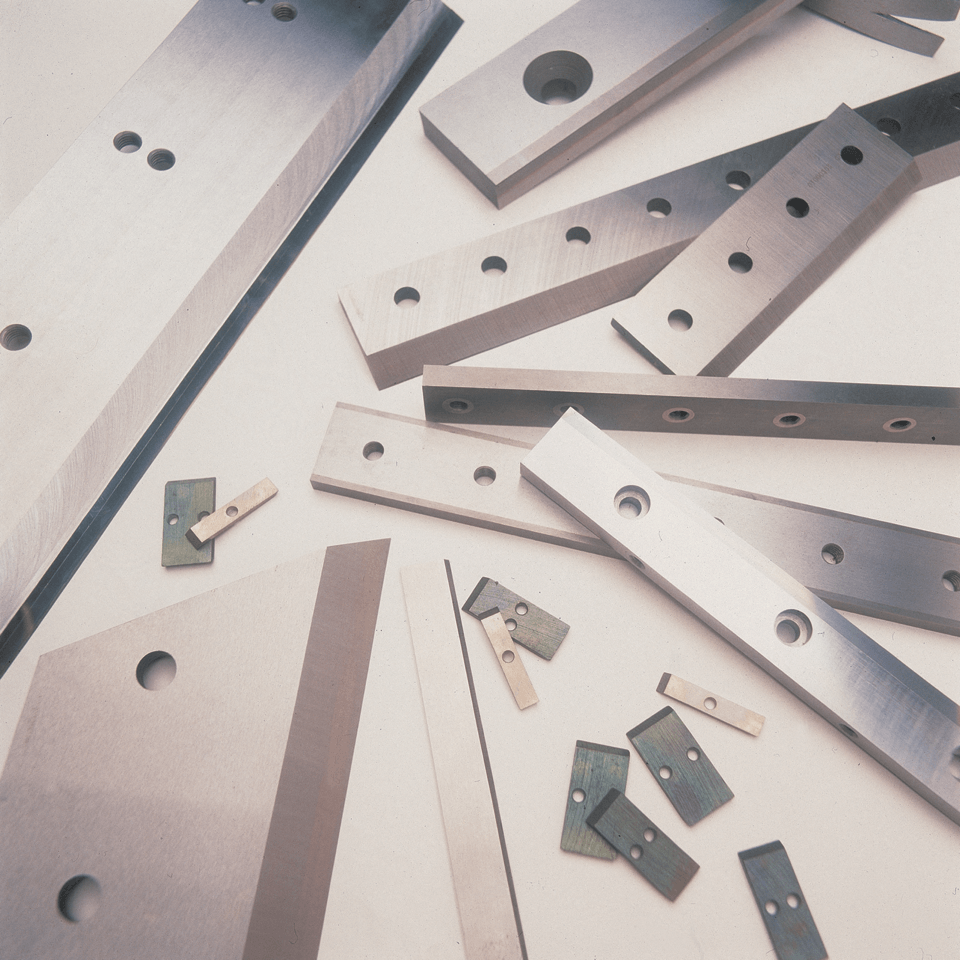 Re-Tip & Re-Grind
Offering an outstanding re-tip and re-grind service, allows Cowles Tool to offer high quality, reconditioned blades to your customers at a considerably reduced cost, rather than the need to purchase new blades. Whether you require carbide for your blades or need any of your carbide tooling/wear part serviced, Cowles Tool handles these demands, offering the highest quality service and shortest turnaround times in the industry.